flutist, educator, career coach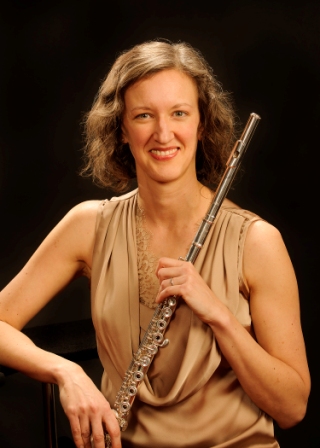 News
Adventures in pandemic recording will result in two new releases this fall: an album of world-premiere flute quartets with Aerocade Music and a Flute New Music Consortium compilation for which I recorded Shawn Okpebholo's On a Poem for solo flute.
I'm back on the road this fall giving recitals, master classes, and entrepreneurship workshops. Request a visit to your school or festival
with this easy form
!
Copyright © 2014 Nicole Riner. All Rights Reserved.