A Flutist's Expression Workbook. Published 2017. Utilizes exercises from 19th Century vocal method books as a vehicle for developing beautiful, flexible tone and more creative expression in your playing. Available in print or digital download (with bonus .mp3 files for play-along midi accompaniment).

cloudServer / Verismo Trio. Released 2015. This debut recording features commissions and arrangements written for Verismo Trio. Russell Peterson: Trio No. 1; Glassworks: Sunny Knable; In Memoriam Toru Takemitsu: Marilyn Shrude; Trio: Dave Deason; Spiritual Mountain: Ivan Bozicevic; Torschlusspanik: Jason Barabba; cloudServer: Jason Emerson.

"Assigning flute repertoire to reinforce skill development", The Flutist's Handbook: A Pedagogy Anthology, Volume 2. Published 2012.

National Flute Association Press, Available from NFA here.
Chamber Music of Jennifer Higdon. Released 2013. Three world premiere recordings highlight this disc of chamber music by the distinguished composer, Jennifer Higdon, who served as Eminent Arts-in-Residence at University of Wyoming and supervised this recording as the culmination of her work there. Nicole contributed Song for unaccompanied flute and Dash with her chamber group, Verismo Trio.

Albany Records. Available at Amazon.com and iTunes.
Eastern Gems: Nicole Riner, flute; Theresa Bogard, piano. Released 2010. Featuring music by Eastern European composers. Tadeusz Kassern: Sonatina; Jindreich Feld: Sonate our Flute et Piano and Quatre Pieces pour Flute seule; Miklos Rosza: Sonata, Op. 39 per Flauto Solo; Danuta Uhl: Sonatina ne flet i fortepiano; Bohuslav Martinu: Scherzo

Driving a Rental Car in Heels and other adventures of a travelling musician. Published 2010.

Nicole's book of essays about gigs, road trips, and food.
Create Space Publishers, available from Amazon here.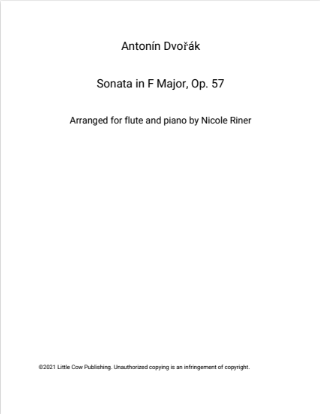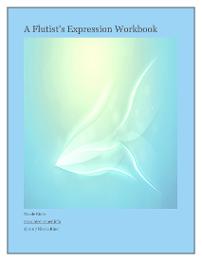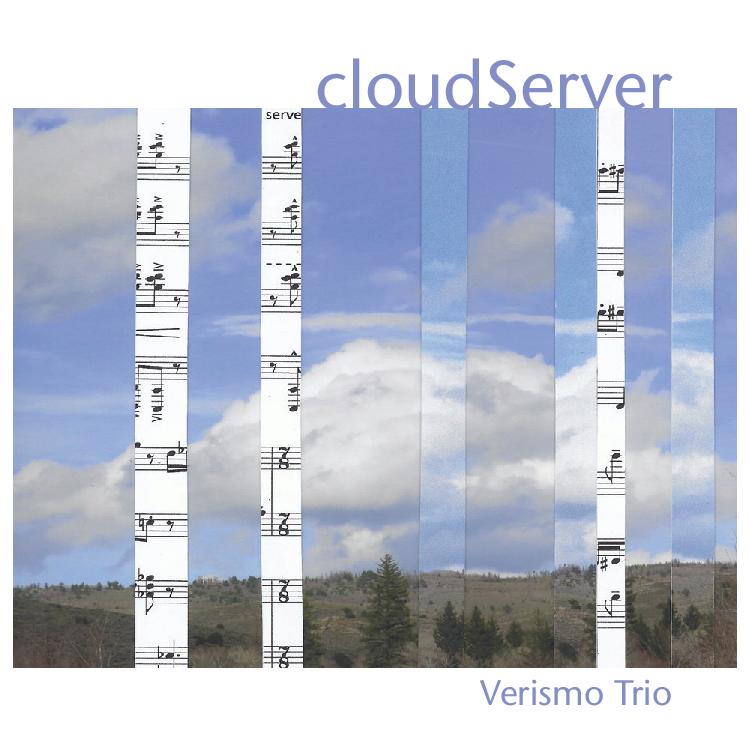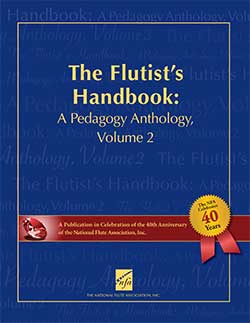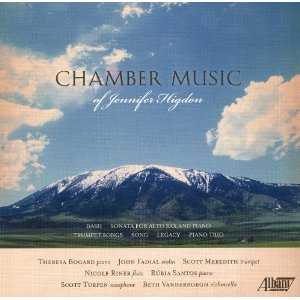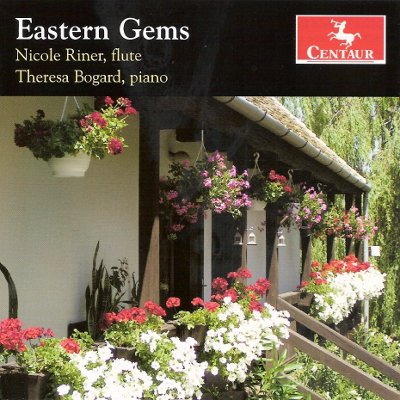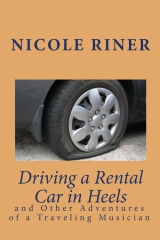 Copyright © 2014 Nicole Riner. All Rights Reserved.